Free PRIORITY Shipping ON Orders OVER $35
See what one of our customers have to say about their results with FATBOM Detox Tea!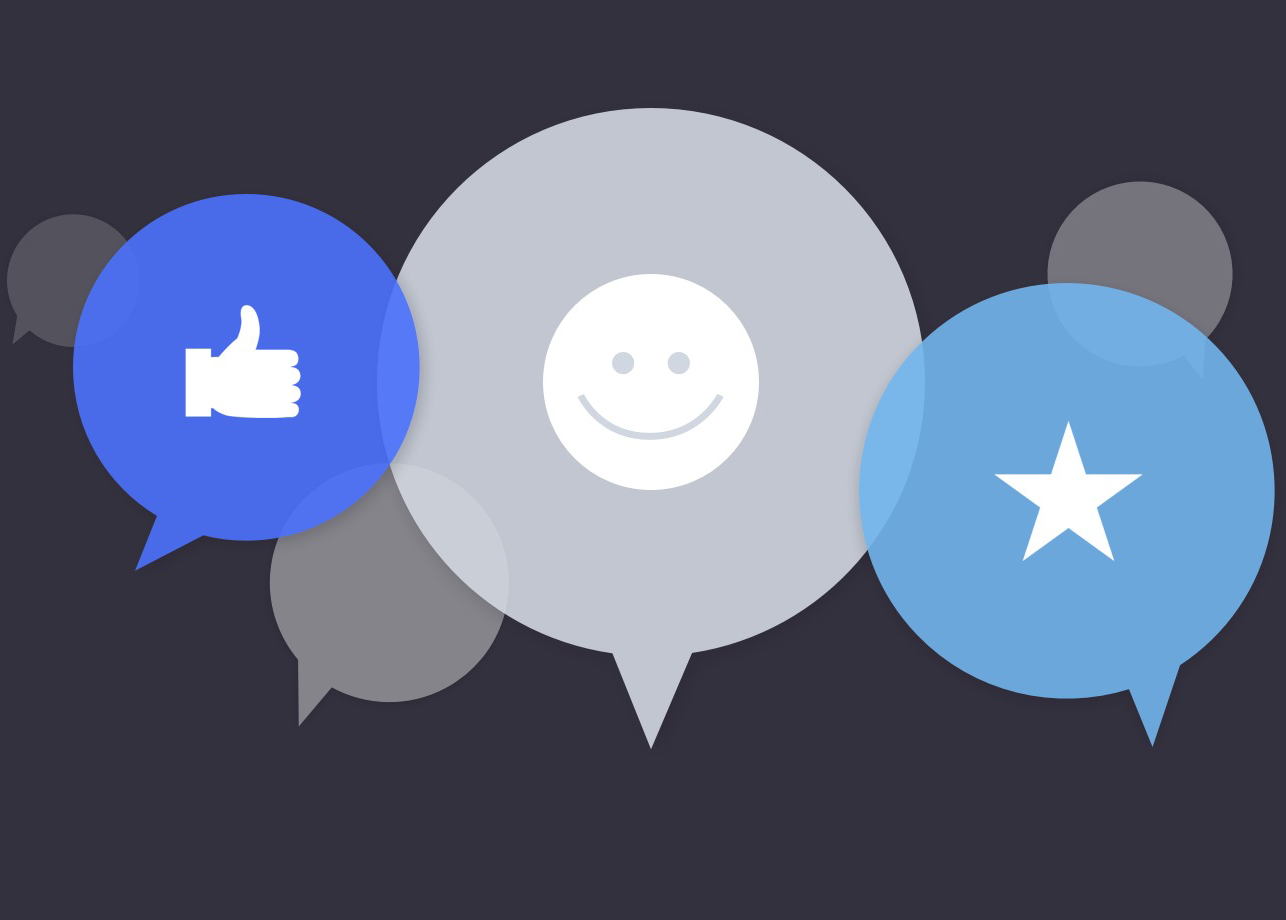 Let me just start by saying this was the best choice I have made when trying to buy a product that lives up to the hype. The taste is super tasty no sugar needed. This really detoxed my system entirely, mind you normally I drink a lot of water during the day which is required in order to get better results. I also eat clean, which helps with trying to lose the pounds after I have given birth. I was stuck at a weight of 152 and even after I work out 4-5 times a week, I was getting no where. After drinking this tea for about a week I noticed this changed my hormone levels and removed the toxins in my system, thus helped getting me out of the plateau I was in and lost 3.5 pounds. I was stoked!! I knew it was because of this tea! I have my cup of tea in the morning after my workouts and drink water. Then I reuse the same tea bag and drink it before I go to bed. I rarely give reviews if ever. But thought this was worth one. Hope this helps anyone who is thinking of buying it.
So many benefits from this tea, and on top of it all, the flavor is great. It doesn't give me the "runs" but I definitely feel detoxed everytime I go. This is my second purchase already and will continue to buy more overtime!
So many benefits from this tea, and on top of it all, the flavor is great. It doesn't give me the "runs" but I definitely feel detoxed everytime I go. This is my second purchase already and will continue to buy more overtime!
I am on day of my detox. And, I'm just here to say that it smells great. The taste is bland but with honey abs a splash of fresh lemon juice will do the trick. I drink mine as is because it's not bad. It works almost instantly for me I'm the am and I'm good for the rest of the day. Compared to this one other detox tea that I've tried (which was 3 different teas a day) as of now I would choose to drink this one because I'm not running to the toilet all day. On the other hand I'm questioning it's effectiveness because of smooth it seems to be going. For me so far so good. I didn't take before pictures. I will take some as I'm in day 4 and I will post again after day 14.
"Started as a substitute"
I ended up with this tea because the one that I originally ordered wasn't available. I'm pretty much cool with it because this one tastes better as well as seems to live up to it's claims much better than my original choice. I can certainly say that I will be putting this on my subscription list.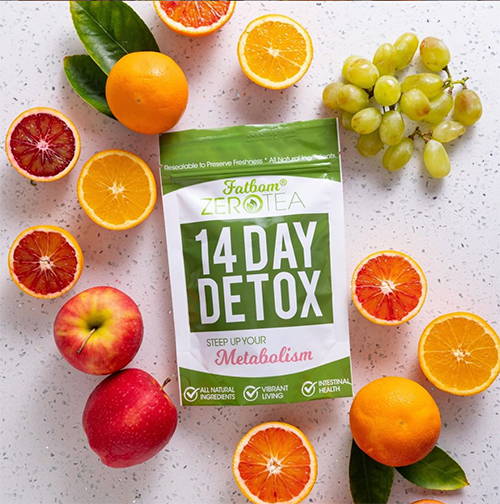 Our 14 day detox is a masterful blend of healthy non-toxic ingredients. These all natural fruits, flowers & spices provide a nice gentle detox without any harmful diuretics.

Detox cleanse and metabolism booster
Our 14 day detox aids your body in cleansing and purifying itself of toxins and waste; boosts your metabolism and energy level, helps get rid of excess water, and reduces stress while still tasting great.

Our blend doesn't include the natural laxative Senna Leaf. FATBOM Detox Tea is a gentle detox that supports the positive bacteria in the gut; aiding the body in attaining an optimized efficiently running metabolic process.

FATBOM Detox Tea aids in your body's digestion, helping to relieve excessive bloating by feeding the good bacteria in your gut so that they can do there job properly.

Anti-inflammatory ingredients
Sluggish bowels are often due to an overgrowth of bacteria or Candida albicans that produce toxic metabolites slowing down processing through the colon. Many of the ingredients in FATBOM Detox Tea help keep elements in the colon at healthy levels/
Don't wait another day to start your journey
FATBOM detox tea is a great addition to your daily routine. Get started today and make that first step
None of the statements on this web site have been evaluated by the FDA.
Furthermore, none of the statements on this web site should be construed as dispensing medical advice, making claims regarding the cure of diseases, nor can these products prevent heat stroke, hyponatremia, or any other injurious results of excessive physical exhaustion. You, the athlete, must listen to your body and use common sense to avoid serious injury.
You should consult a licensed health care professional before starting any supplement, dietary, or exercise program, especially if you are pregnant or have any pre-existing injuries or medical conditions.
These statements have not been evaluated by the Food and Drug Administration. These products are not intended to diagnose, treat, cure, or prevent any diseases.