Free PRIORITY Shipping ON Orders OVER $35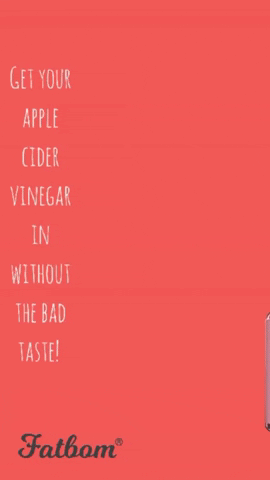 Apple cider vinegar is a fantastic supplement that has numerous health-benefiting properties. It's been shown to aid in weight loss, help with reduction of cholesterol, blood sugar management, and even assisting with symptoms from diabetes.*

GLUTEN FREE & GELATIN FREE
Our gummies contain no gluten, peanuts or soy! We strive to create a healthy product for our customers and are sensitive to their special dietary needs. Our fresh gummies are PECTIN based and not made from gelatin.

CLEANSE DETOX & BETTER DIGESTION
Bring in our appple cider vinegar gummies into your daily routine to help your energy levels, improve your food digestion and get your safe clean detox going!

FATBOM Detox Tea aids in your body's digestion, helping to relieve excessive bloating by feeding the good bacteria in your gut so that they can do there job properly.

GREAT TASTING APPLE CIDER VINEGAR - NO PILLS
Get your apple cider without the bad taste of liquid or pills! Our healthy apple cider gummies are yummy and easy to eat.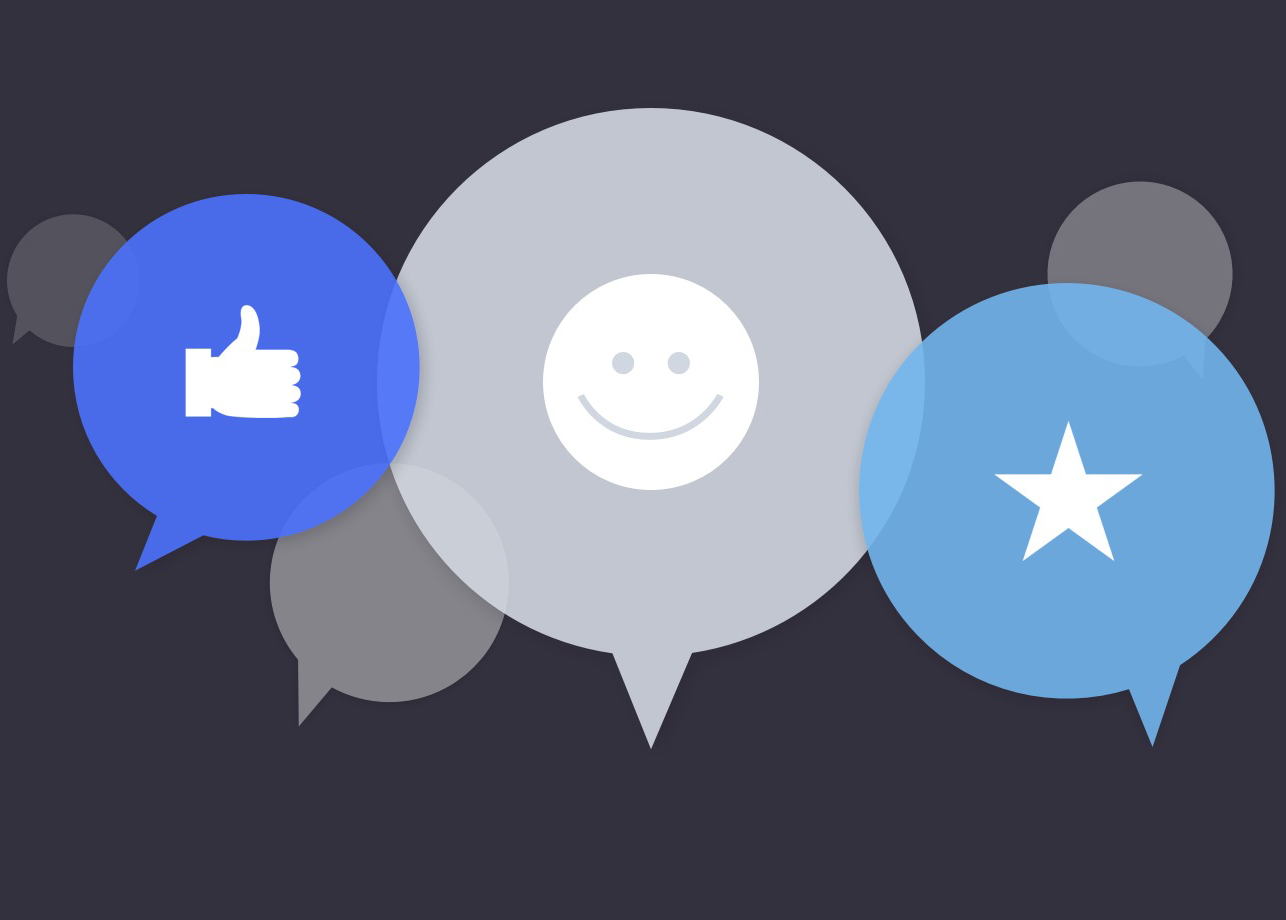 "Actually tastes good – and works"
These are great - really wonderful taste and fun to eat! Works wonders for my digestion and seems to balance out my appetite and cravings. Also much more simple than dealing with liquid vinegar!
I really like any vinegar taste so I was excited to try these. I sometimes put ACV in warm water with lemon and honey which is not as easy as taking some gummies. They are not over powering in the apple cider vinegar flavor which will work well for those who aren't a fan of it. They taste good and are soft and easy to eat. I would prefer them to have less sugar as I don't like a too sweet taste, but beyond that they're great. Excellent addition to my daily gummies!
"Super Strong ACV Scent, But Not Overly Powerful Flavor – Great Way to Take Your ACV"
Apple cider vinegar is one of those health supplements I know is good for me, but I absolutely HATE having to take shots of the stuff. The Pure Apple Cider Vinegar Gummies is a great way to take a supplement that I otherwise try to avoid.
The gummies initially smell very strongly - I was hesitant to take them thinking they would taste like ACV, but after putting a gummie in my mouth, I was pleasantly surprised to find that the gummies actually taste very good.

They are definitely sweet with a mild ACV flavor, but definitely not as pronounced as drinking a shot of the stuff. The gummies are easy to chew, didn't cause any type of digestion distress, and offers many of the same benefits that taking a shot of ACV does. It was much easier to convince the family to take their shot of ACV in gummie form, and I will likely continue getting gummies in the future. Overall, if you're looking for a good way of taking your ACV for the day, this is a great gummie to consider.
These have been really helpful for my gut issues. Really helped me process and digest better and caused me to feel better after a month of taking these with no other changes in diet. I found these helped quell my gas and bloating and I was passing less pebble like refuse and had healthier and more normal stools. Overall these are great and I already bought more since they have been wildly helpful in just a month.
"Easiest to take, no gastric reaction"
I have tried many forms of apple cider vinegar and have often had problems with my GERD and I also have Barratt's Esophagus. I have had no problems with these at all! and I happen to love gummies anyway and have made my own when I still made candies. The flavor is superior and another advantage is that in the morning they relieve my dry mouth which is related to one of my blood pressure meds. Taking one a day, the price is very reasonable.
Apple Cider Vinegar has loads of health benefits, taken internally and used externally.
These GUMMIES are an easy and efficient way to get the goodness inside without a lot of fuss and with no gastric upset.
And they are Gluten free, Soy free, Gelatin free - made with pectin so no animal product.
We created the FATBOM brand to help bring safe and affective products to customers around the world.
Sonsy International is a customer centric company dedicated to making all of our customers happy. We provide a generous returns, listen to input, and implement changes and create new products based on customer feedback.
Thank you for coming by and please contact us with any questions or suggestions!
Regards,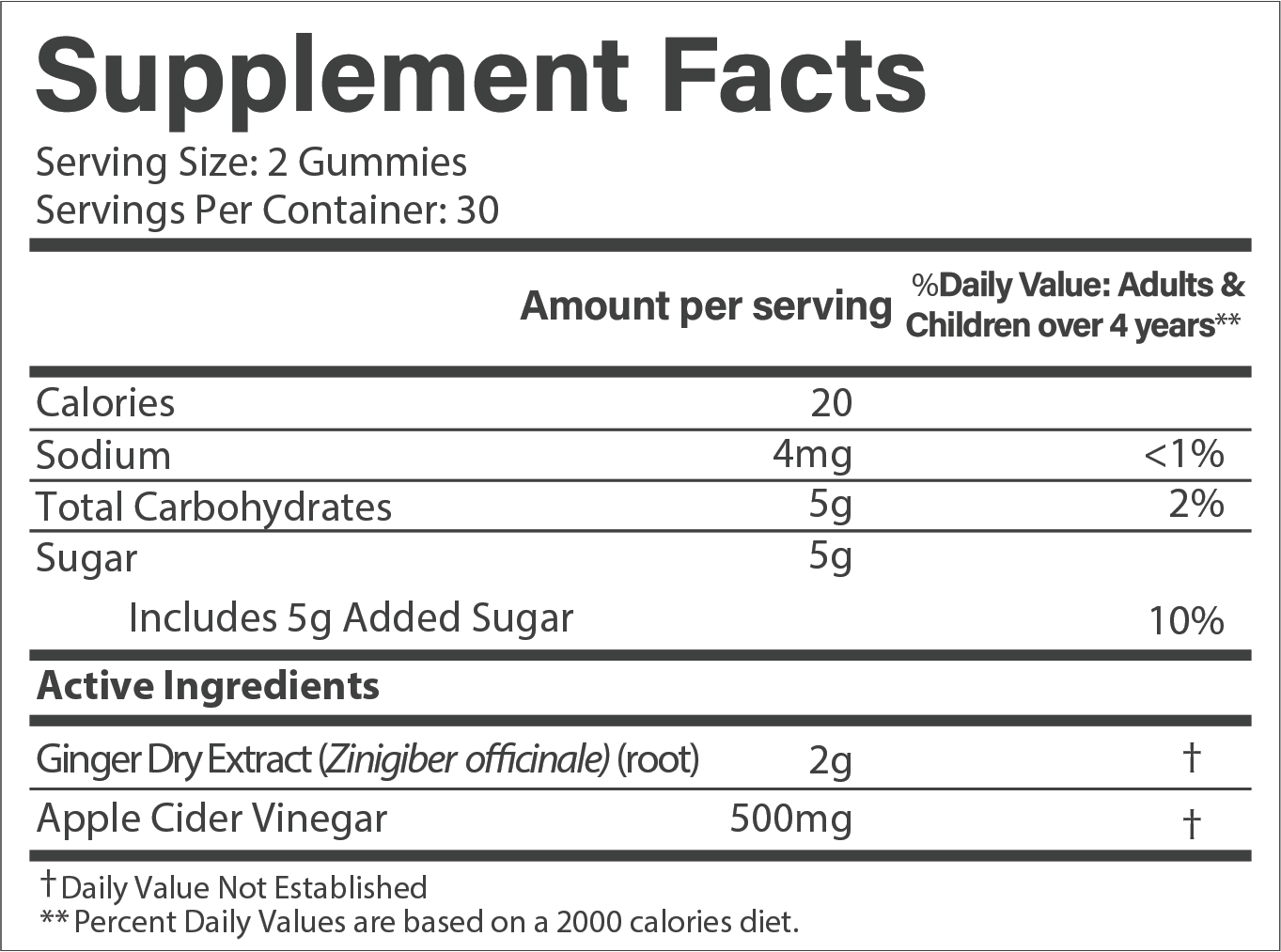 GREAT TASTING APPLE CIDER VINEGAR - NO PILLS - Get your apple cider without the bad taste of liquid or pills! Our healthy apple cider gummies are yummy and easy to eat.

Bovine collagen is a form of this protein that's mainly derived from cows. It's associated with several health benefits, including arthritis relief, improved skin health, and bone loss prevention.

Our special apple cider vinegar formulation also adds ginger dry extract, which delivers powerful antioxidant effects and powerful medicinal properties. Ginger also helps with oxidative stress on the body's cells from excess free radicals. On top of this, ginger helps promote weight loss.

SUPER-NUTRITIOUS BLACK CARROT EXTRACT
Like other sources of collagen, marine collagen may help delay some signs of aging, like wrinkles, joint issues, and weakness. Besides the anti-aging benefits, fish collagen also provides an alternative to people who have issues about using other forms of collagen.
Don't wait another day to start your journey
Our gummies are so delicious and healthy and have so many benefits to keep you healthy and energized throughout every day. Take a look at our multiple bottle discounts and save big.
None of the statements on this web site have been evaluated by the FDA.
Furthermore, none of the statements on this web site should be construed as dispensing medical advice, making claims regarding the cure of diseases, nor can these products prevent heat stroke, hyponatremia, or any other injurious results of excessive physical exhaustion. You, the athlete, must listen to your body and use common sense to avoid serious injury.
You should consult a licensed health care professional before starting any supplement, dietary, or exercise program, especially if you are pregnant or have any pre-existing injuries or medical conditions.
These statements have not been evaluated by the Food and Drug Administration. These products are not intended to diagnose, treat, cure, or prevent any diseases.