Free Shipping for Orders over $30 in THE USA
Wake up to better hair, skin & nails with our collagen complex. Make every day a healthy one!
This powerful collagen complex formula derives from multiple high quality sources and contains a variety of collagen peptides.

PROPRIETARY COLLAGEN BLEND
FATBOM ALL-IN-ONE Collagen contains ALL 5 Types of Collagen (Type I, II, III, V, X) Fatbom Collagen supports your body in maintaining a younger, stronger, and healthier body.

GIVE NEW LIFE TO YOUR HAIR, SKIN AND NAILs!
Fatbom can assist your body in attaining that youthful glow. Our All in one Collagen peptide is a whole body panacea working from the inside out. Fatbom is a premium, non-GMO collagen blend, that may assist in reducing fine lines, wrinkles, and stretch marks.

SUPPORTS THE DIGESTIVE SYSTEM

The unique structural properties and amino acid profile of collagen may allow this protein to aid in indigestion, reduce gut inflammation, regulate stomach acid secretion and aid in healing stomach ulcers

Supplementing with Collagen can help protect your bones, cartilage and joints allowing your body to perform with less pain

QUALITY, TOTAL SATISFACTION
FATBOM stands behind all of our products with guaranteed safety and quality. As with all of our products we are third party tested and manufactured in a GMP facility. We are confident that you will love our product. If you're not satisfied with FATBOM product for any reason, let us know and we'll make it right! Try it, Risk Free!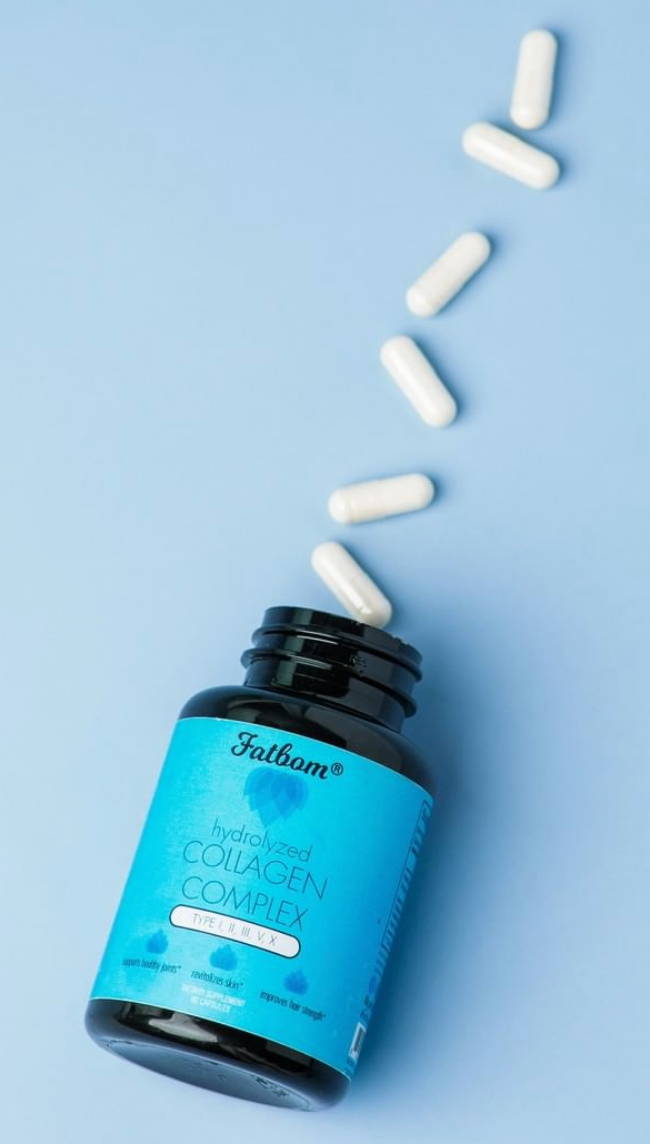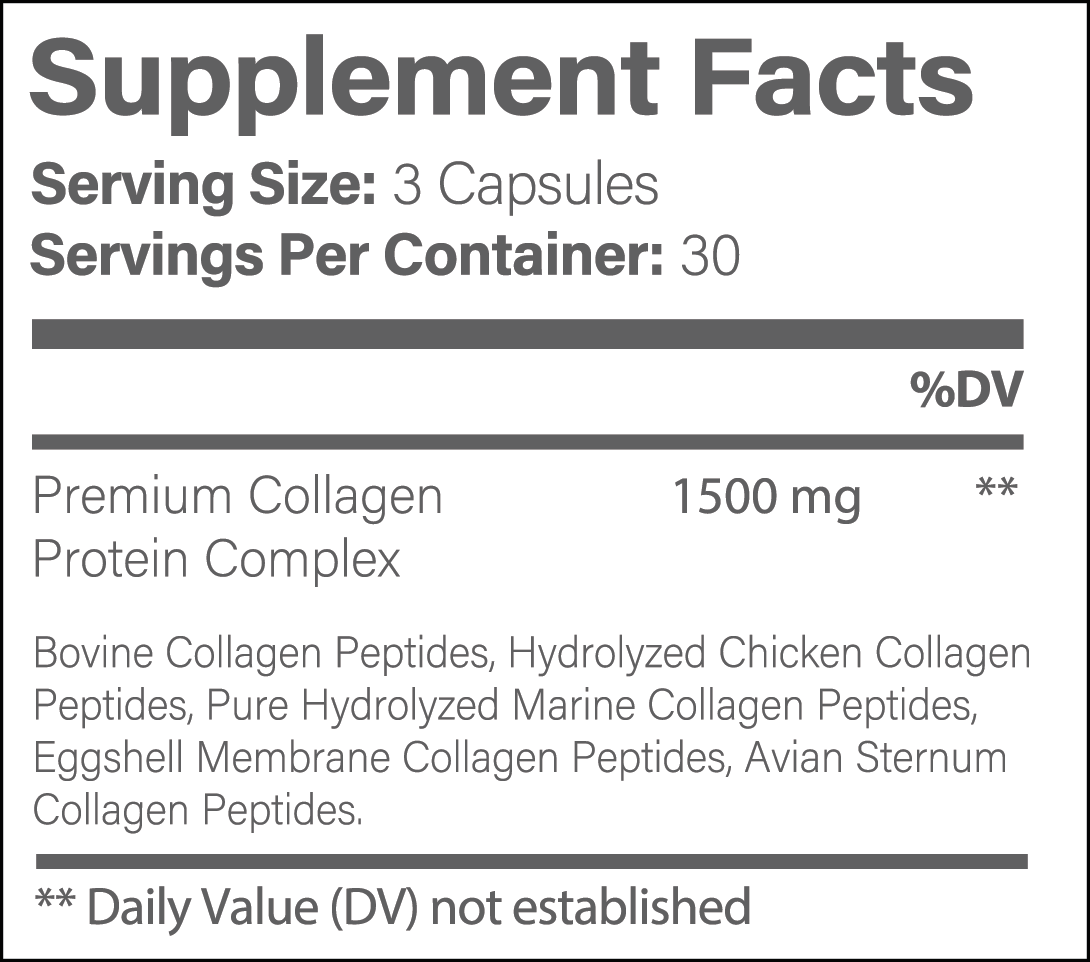 This powerful collagen complex formula derives from multiple high quality sources and contains a variety of collagen peptides.

Bovine collagen is a form of this protein that's mainly derived from cows. It's associated with several health benefits, including arthritis relief, improved skin health, and bone loss prevention.

HYROLYZED CHICKEN COLLAGEN

Chicken collagen is used to treat joint pain associated with many types of arthritis and surgery, as well as back pain, neck pain, and pain following injury.

Like other sources of collagen, marine collagen may help delay some signs of aging, like wrinkles, joint issues, and weakness. Besides the anti-aging benefits, fish collagen also provides an alternative to people who have issues about using other forms of collagen.

EGGSHELL MEMBRANE COLLAGEN

The eggshell membrane contains collagen (type I, V, and X), glycosaminoglycans, egg white proteins, and eggshell matrix proteins. Collagen is the main structural protein in the connective tissue in humans and is mostly found in tendons, ligaments, and skin. It is also known as a skin conditioning agent.

Type II Collagen from chicken sternum has been used to induce oral tolerance in a subject suffering from RA, inflammation, and joint health.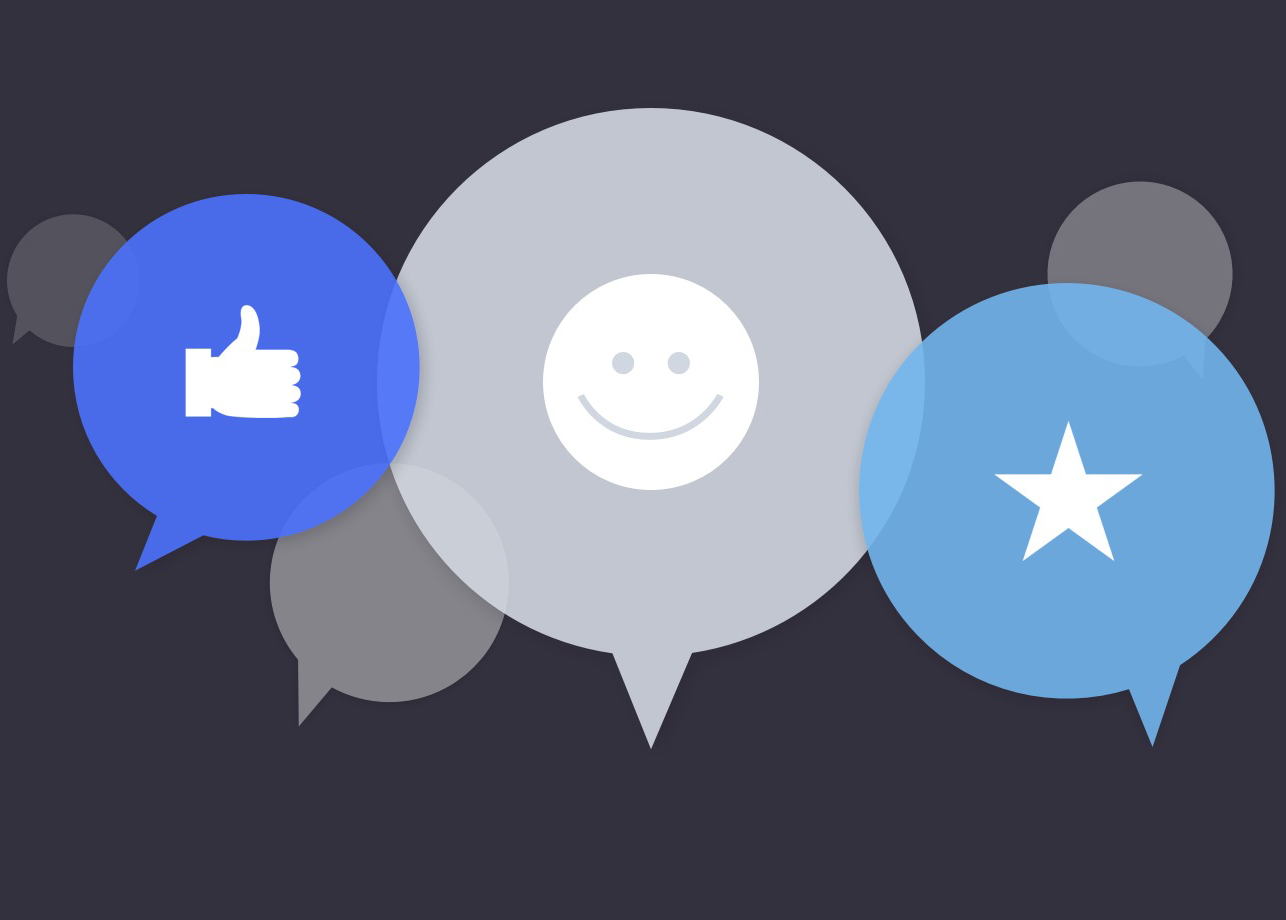 "Liking this way better than other brands"
I've been taking collagen peptides with pretty good results (you need to take consistently over time) from another brand I won't mention... but it's been giving me bad acid reflux lately. I decided to try this new brand which actually cost me less, and is way gentler on my insides!
"Say bye-bye to knee pain!"
This product has saved my knees! I was struggling with pain in my right knee for months and decided to try this supplement. After a few days I noticed my knee joints feeling more lubricated and pop-free. I will definitely continue using as a happy customer.
I am 60 years old, and no one believes it. I attribute it to taking collagen with my green smoothie every morning, along with unsweetened almond milk. You won't be disappointed! Other women will be asking what you what you are doing to look younger, too.
I enjoy this with my morning coffee. It helps your hair and nails grow, your skin glows, your joints won't ache. It takes about a month to really notice a difference - or running out. If you run out you will definitely notice a difference. Then you'll run and get more cuz it makes stuff stop hurting. Seriously, it helps.
READY FOR BETTER HAIR SKIN & NAILS?
Only A FEW days left until discount ends!
Our collagen complex is a fantastic blend of multiple collagen sources and will help with bring new life to your har, skin & nails so get started today!
None of the statements on this web site have been evaluated by the FDA.
Furthermore, none of the statements on this web site should be construed as dispensing medical advice, making claims regarding the cure of diseases, nor can these products prevent heat stroke, hyponatremia, or any other injurious results of excessive physical exhaustion. You, the athlete, must listen to your body and use common sense to avoid serious injury.
You should consult a licensed health care professional before starting any supplement, dietary, or exercise program, especially if you are pregnant or have any pre-existing injuries or medical conditions.
These statements have not been evaluated by the Food and Drug Administration. These products are not intended to diagnose, treat, cure, or prevent any diseases.